About Us
Out of the Box is an Events & Media company that specializes in conceptualizing and organizing both Large-scale and Small-scale Corporate, Social & Community events.
Our Below the Line and Promotional activities are much sought after by the Fashion, Retail, Automobile, Telecom & FMCG industry.
Our Marketing, Advertising and Events departments have had the pleasure of working on some of the most successful campaigns within the Kingdom of Bahrain.
WHY ARE WE
DIFFERENT
Team Out of the Box goes beyond to address each client's individual needs with unique and innovative solutions based on intense research
Our Services
Our Projects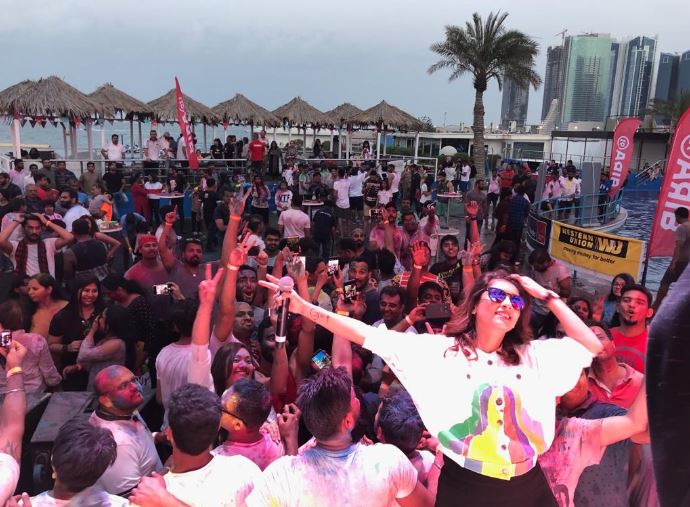 Production, Set-up and Decor